Service Hotline:
Email:
Address:
No. 115-4, Area A, Huitong Logistics Park, Economic Development Zone, Liaocheng City, Shandong Province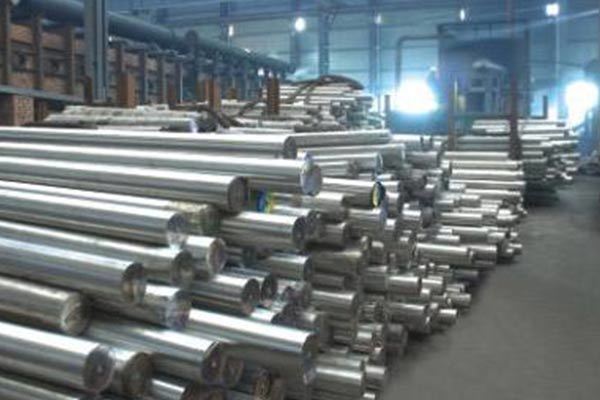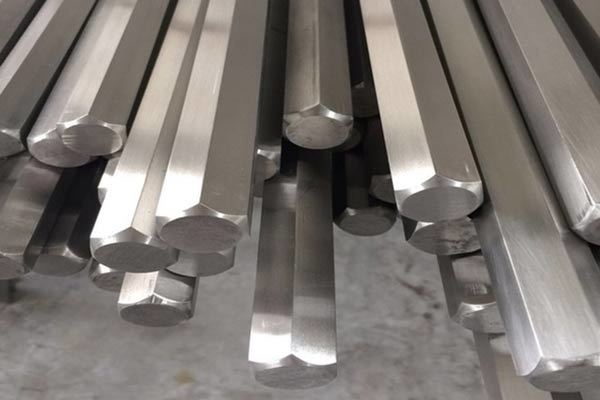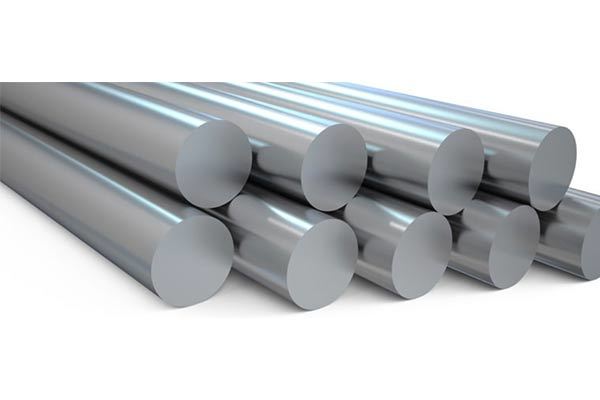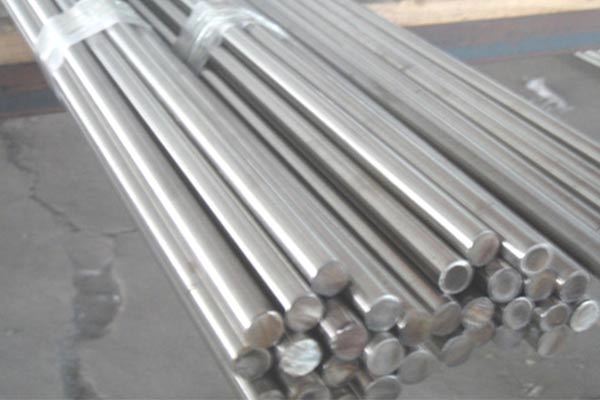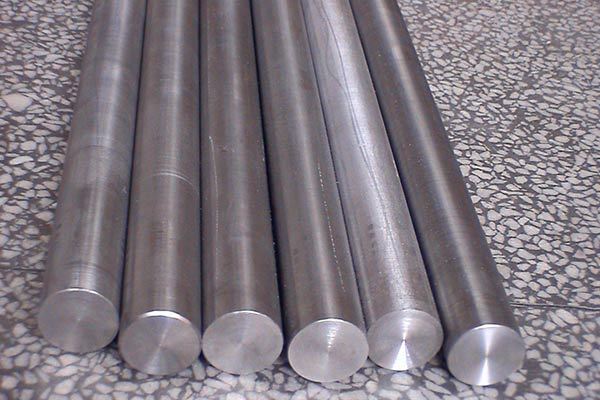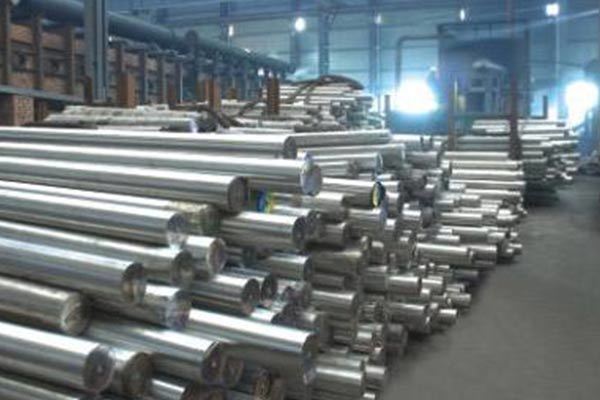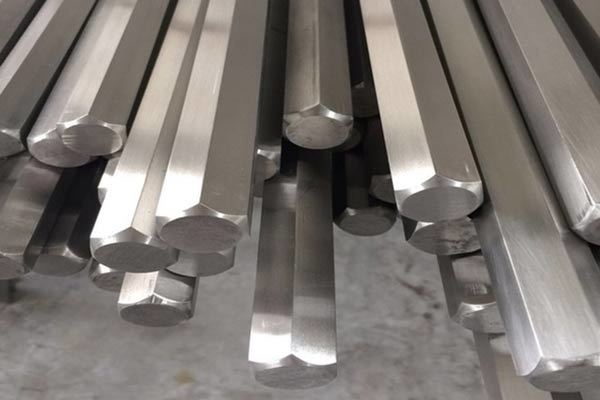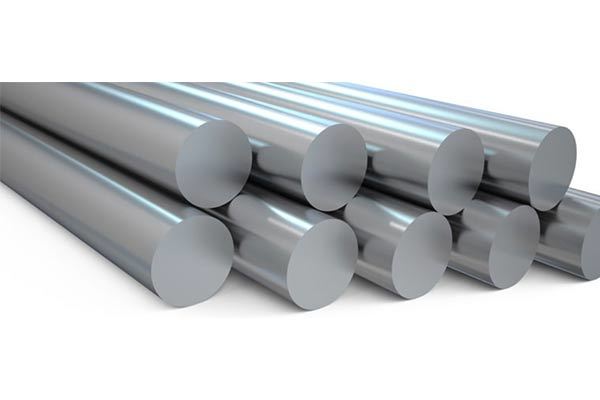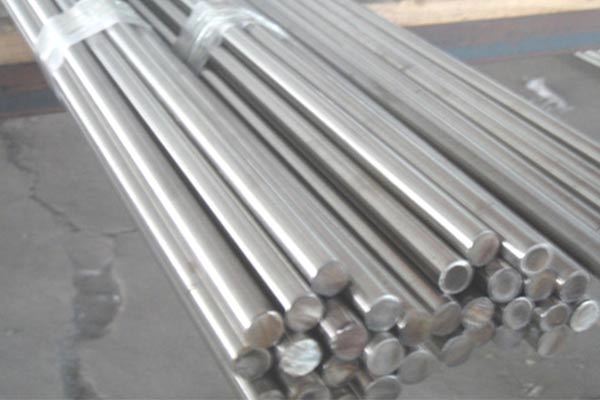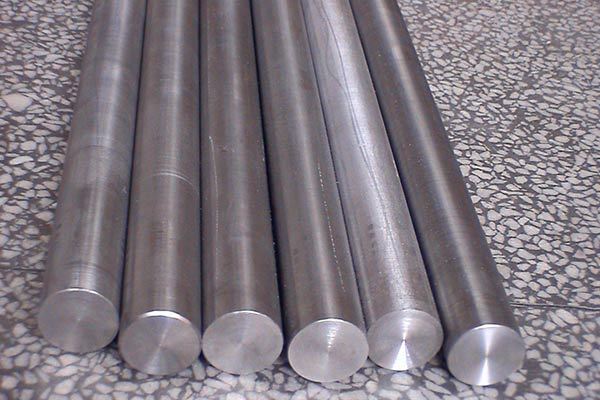 Stainless Steel Round Bar
---
Stainless steel round steel belongs to the category of long products and also belongs to the category of bars. The so-called stainless steel round steel refers to long products with a uniform circular cross section, generally about four meters long. It can be divided into light circle and black rod. The so-called smooth round means that the surface is smooth and is obtained by quasi-rolling; and the so-called black rod means that the surface is black and rough, and it is directly hot-rolled.
---
According to the production process, stainless steel round steel can be divided into three types: hot rolling, forging and cold drawing. The specification of hot rolled stainless steel round bar is 5.5-250 mm. Among them: 5.5-25mm small stainless steel round bars are mostly supplied in bundles of straight strips, which are often used as steel bars, bolts and various mechanical parts; stainless steel round bars larger than 25mm are mainly used for the manufacture of mechanical parts or as seamless steel pipe billets .
Characteristic:
1) The appearance of cold-rolled products has good gloss and beautiful appearance;
2) Due to the addition of Mo, the corrosion resistance, especially the pitting resistance, is excellent;
3) Excellent high temperature strength;
4) Excellent work hardenability (weak magnetic properties after processing)
5) Non-magnetic in solid solution state
For hardware kitchenware, shipbuilding, petrochemical, machinery, medicine, food, electricity, energy, aerospace, etc., building decoration.Seawater equipment, chemical, dye, paper, oxalic acid, fertilizer and other production equipment; photography, food industry, coastal facilities, ropes, CD rods, bolts, nuts
Related Products