Service Hotline:
Email:
Address:
No. 115-4, Area A, Huitong Logistics Park, Economic Development Zone, Liaocheng City, Shandong Province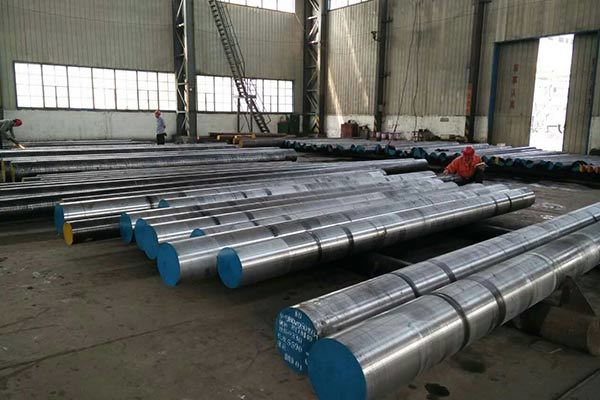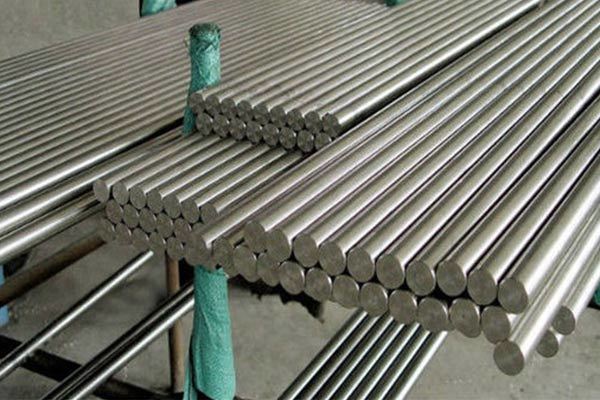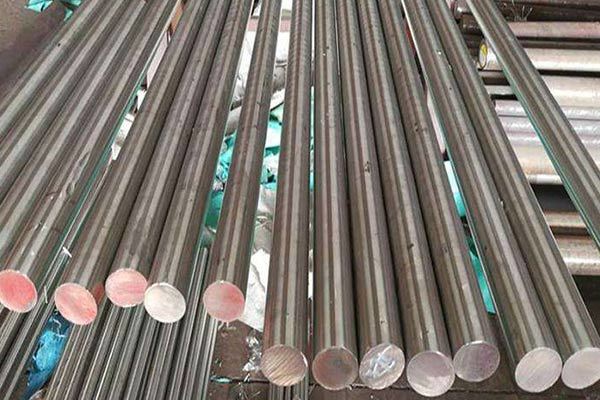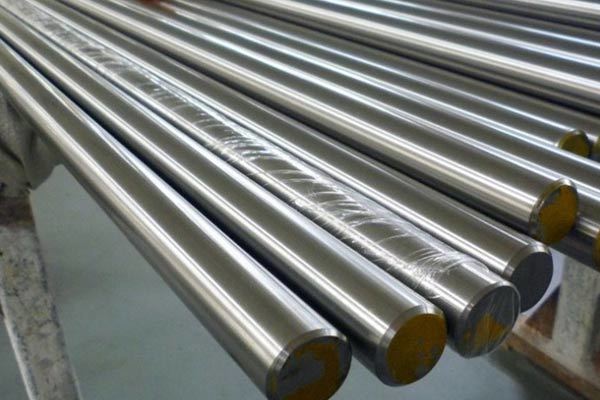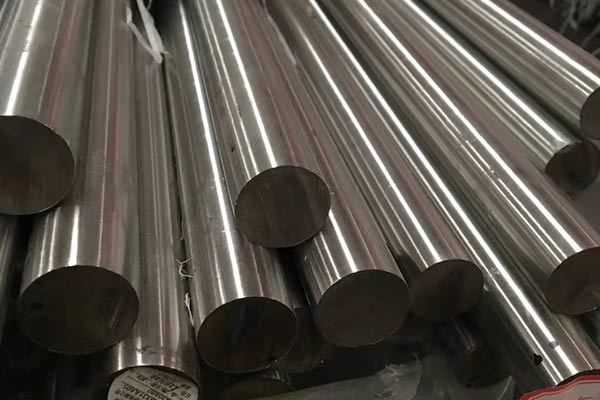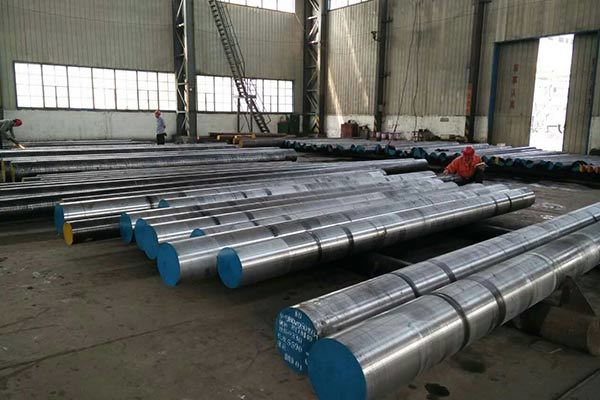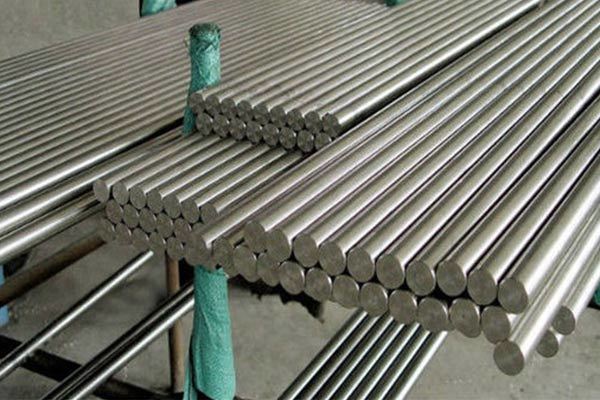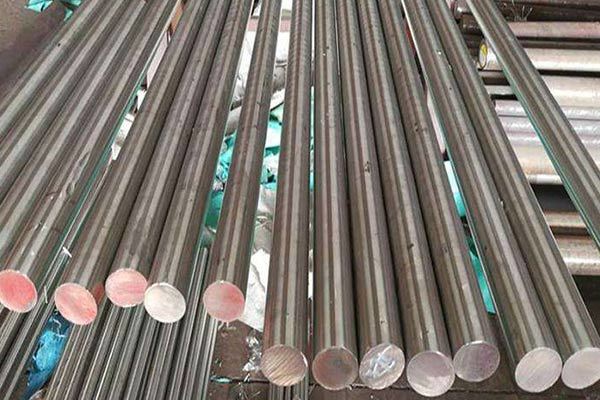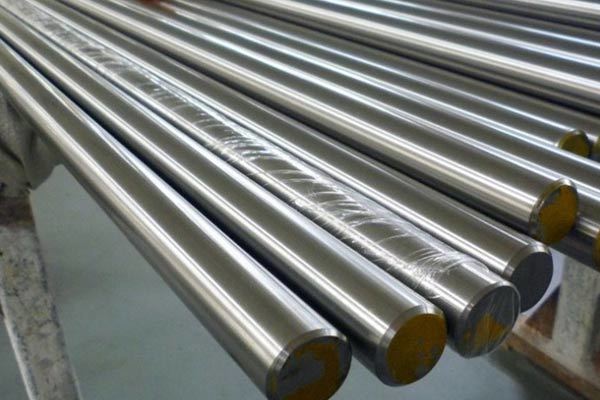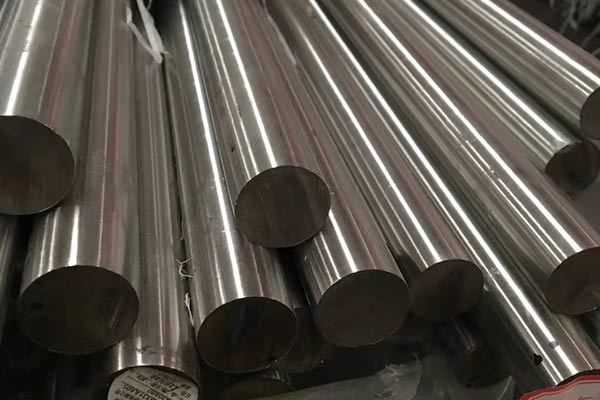 ASTM304L | 1.4306 Stainless Steel Bar/Rod
---
304L stainless steel round bar is a variant of 304 stainless steel with a lower carbon content and is used where welding is required.The lower carbon content minimizes carbide precipitation in the heat-affected zone near the weld, which can lead to intergranular corrosion of stainless steel in some environments(Weld erosion)
---
ASTM304L | 1.4306 Stainless Steel Bar/Rod
Features: 304 stainless steel is the most widely used chromium-nickel stainless steel, with good corrosion resistance, heat resistance, low temperature strength and mechanical properties.Corrosion resistance in the atmosphere, if it is an industrial atmosphere or heavily polluted area, it needs to be cleaned in time to avoid corrosion
According to the production process, stainless steel round steel can be divided into three types: hot rolling, forging and cold drawing.The specification of hot rolled stainless steel round bar is 5.5-250 mm.Among them: 5.5-25mm small stainless steel round bars are mostly supplied in bundles of straight strips, which are often used as steel bars, bolts and various mechanical parts;Stainless steel round bars larger than 25 mm are mainly used for the manufacture of mechanical parts or as seamless steel pipe billets.
Stainless steel round steel has broad application prospects and is widely used in hardware kitchenware, shipbuilding, petrochemical, machinery, medicine, food, electricity, energy, aerospace, etc., building decoration.Seawater equipment, chemical, dye, paper, oxalic acid, fertilizer and other production equipment; photography, food industry, coastal facilities, ropes, CD rods, bolts, nuts
Shandong Jinbaicheng Metal Materials Co., Ltd. is a comprehensive company integrating steel production, trade, processing, logistics and distribution. The company's main products are:stainless steel plates/sheets, stainless steel embossed/checkered plates, stainless steel tubes/pipes, stainless steel coils, stainless steel strips, stainless steel rods, stainless steel wires, stainless steel frosted plates, stainless steel mirror panels and other resources.
The factory is equipped with 2 CNC leveling machines, 3 shearing machines, 4 hydraulic sheet metal bending machines, 1 wire drawing laminating machine, 1 oil mill, 15000 watts large laser 1 cutting machine and other modern technological equipment, and also has a cutting operation team with excellent technology and standardized service, which can produce various specifications of profiles and accessories, non-standard parts and various containers for customers, and the materials can be cut and sold processing to meet customer requirements. JINBAICHENG products have passed ISO9001, TS16949, BV, SGS and other internationally renowned certification bodies.
Our products are widely used in various fields and have been serving for more than 15 years. Customers are located in Africa, America, Mexico, Turkey, Pakistan, Oman, Israel, Egypt, Arab,Vietnam, Myanmar etc.
Stainless steel product material: 1Cr17Ni7 (301), 0Cr18Ni9 (304), 1Cr18Ni9Ti (321), 201, 304, 304LN, 316, 316L, 316LN, 321, 309S, 310S, 317L, 904L, 409L, 0Cr13, 1Cr13, 2Cr13, 3Cr13 , 410, 420, 430 etc.
Complete Varieties, Large Inventory, and Best Price.
Users, manufacturers and traders are welcome to contact us and cooperate with us.

1. What are your prices?
Our pricing is subject to change based on provide as well as other market place elements. We will give you an updated price collection after you contact us with details information.

2. Have you got a minimal order quantity?
Sure, we require all international orders to have an continuing minimal order quantity.

3. Can you OEM or ODM?
Indeed, we certainly have solid creating group. The items can be created based on your demand.

4. What is the average lead time?
For free samples, the lead time is about 7 days. For mass quantity order, the lead time is 15-20 days after receiving the deposit repayment. The lead time become effective when (1) we have got your deposit, and (2) we have your final confirmation of the products. If our direct occasions once do not match to your time frame, please communicate and coordinate with your sales. In all cases we shall try our best to meet your expectations. In most cases we can achieve this.

5. What kinds of payment methods would you take?
By TT, Western Union or PayPal: 30% deposit in advance, 70% balance against the copy of B/L.

6. What about the shipping costs?
The shipping charge depends on how you will select to get the goods. Express is commonly the quickest but the most expensive way. By sea freight is the perfect solution for huge quantities. Accurate freight we can only offer you based on specifics of amount, weight and destination. Please let us know if you have any question.
Related Products